The pan-Nordic Children's Media Conference
Once again, BUSTER Children's Film Festival invites you to a conference filled with short, entertaining sessions that alternate between new research, knowledge, and data about children and youth audiences, combined with practical hands-on cases featuring directors, producers, distributors, and marketing teams. This year, we have a special focus on co-creation in the broadest sense – collaboration within the industry, across the Nordic region, in Europe, and co-creation with children and youth audiences.
The full-day conference, including breakfast, lunch, snacks, and beverages, costs 550 DKK. The conference will take place at Teater Bremen in Copenhagen and will be conducted in both Danish and English.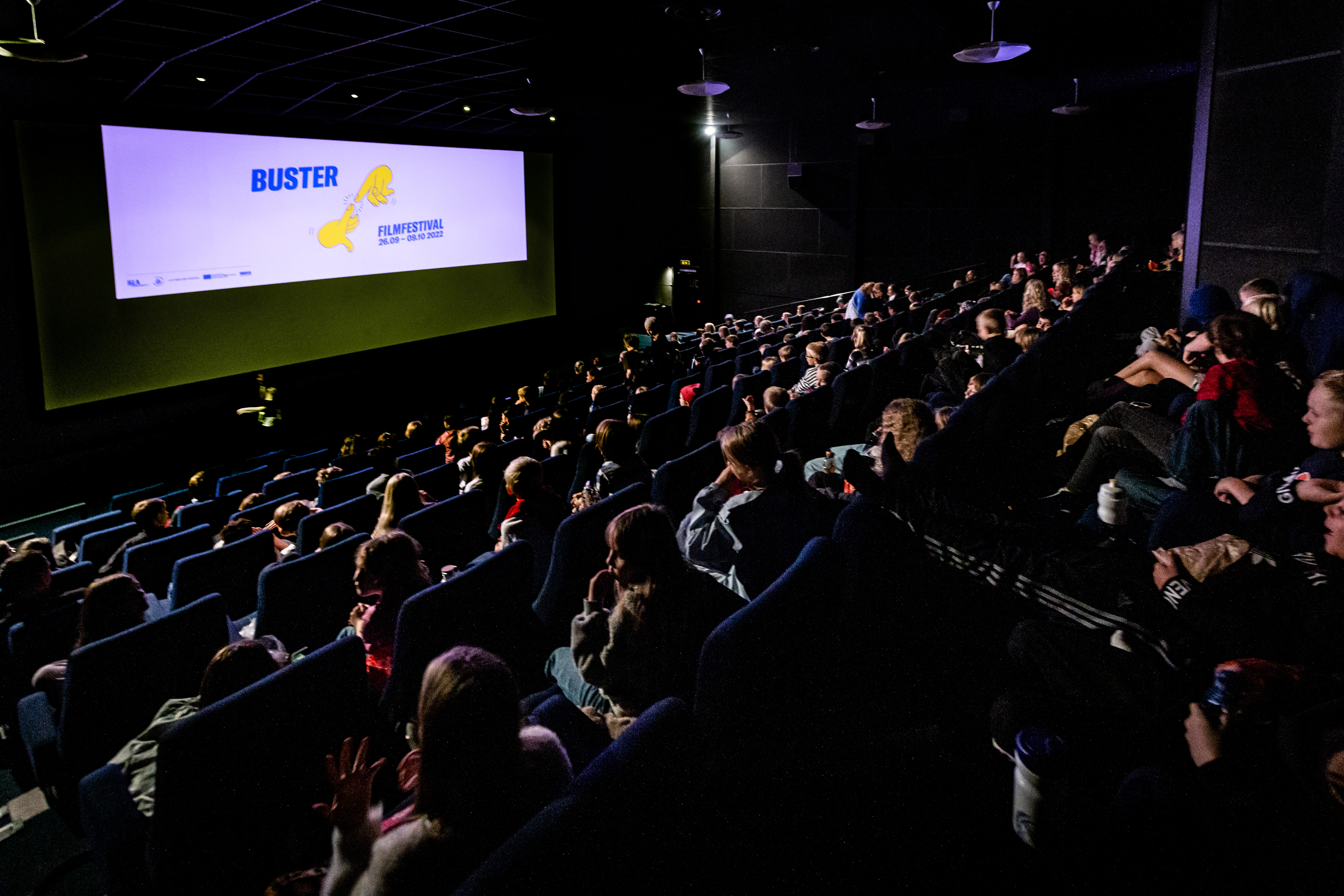 The pan-Nordic Children's Media Conference
The Pan-Nordic Children's Media Conference is a crucial component of BUSTER's Industry Days, and in 2023, it will take place on October 3rd with a primary focus on the theme of co-creation.
The event will take place at Bremen Theater in Copenhagen.
This event brings together a diverse range of professionals from the children's media industry, including researchers, experts, and creators. By uniting these different perspectives, the conference aims to inspire innovation, collaboration, and advancement in the field of children's film and media.
Agenda
09:00 Doors open. Breakfast and coffee.
10:00 Welcome by Mariella Harpelunde Jensen, Head of Programme at BUSTER Children's Film Festival.
10:10 Leave Your Adultism Behind. How to Use AI and Anthropology to Approach the Target Audience. Niels Alberg / Will & Agency / Denmark
10:30 Tiny Toot – A New Nordic Children's Series for the Youngest Audience Explores the Big World Signe Leick and Morten Kaufmann / Toolbox Film / Denmark
10:50 Quirky, Sweet, and Original. Meet the Sales Agent Who Loves Nordic Children's Content Andrew Fitzpatrick / Monster! Entertainment / Ireland
11:10 Coffee Break
11:40 – Who Are the Global Natives and Where Do Young People Fit in the Media Landscape? Marika Lüders / Oslo University / Norway
12:00  How Do Danish Youth Relate to the Concept of Global Natives? Storm, Gustav, Jakub, Alvin, and Sofus, 1st year high school students / Sorø Academy / Denmark
12:20 SMUK – The Biggest Danish Youth Film in 15 years. How Did They Do It? Mette Friis-Olsen and Frida Paus Regnar / SF Studios / Denmark
12:40 Lunch
13:40 Silly Parrots and Stories for Children in the Faroe Islands Jón Hammer and Tóki Jansson / KYK Pictures / Faroe Islands
14:00 What Happens to Icelandic When Streamers Don't Dub Small Languages? Hrönn Sveinsdóttir / The indie cinema Bio Paradis / Iceland
14:20 New Nordic Stories About Life As a Child In Marginalized Housing Areas Peter Pontikis, Patrick Sobieski and Xoaher Musavvir / Thin Skin Films / Sweden
14:40 A Nordic Parrot Mutant Becomes a Hit In France Joelle Caroline and Irene Sparre / Godo Films and Sparre Productions / France and Denmark
15:00 Break with Coffee and Cake
15:30 Who is Fighting for Children and Youth Content In the EU? Anne Schultka / KIDS Regio / Germany
15:50 Mr. Freeman – Stories That Reflect the Digital Lives of Children and Youth The film crew / Zentropa / Denmark
16:10 Mr. Freeman – Research PerspectivesMikkel Hjorth, Researcher and Associate Professor, Ph.D. / VIA University College / Denmark
16:30 Dreambuilders – A Danish Cinema Success Nynne Selin Eidnes / First Lady Film / Denmark
16:50 Drinks and Mingle
18:00 END
18:30  Dinner (requires special registration)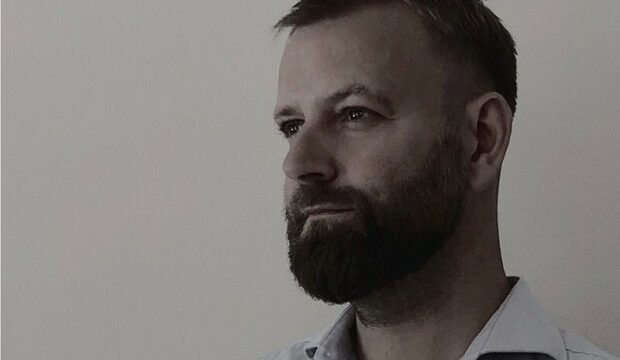 How can we use new technology and anthropological and sociological methods to get closer to the 14-19-year-old target audience as filmmakers, directors, or screenwriters? Danish Will&Agency works with projects in 8 European countries using their own innovative methods.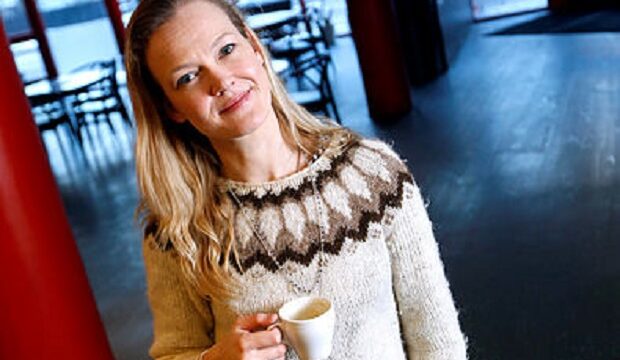 How much power do streaming platforms have over local media offerings, and what does it mean for the languages of children and youth? Film activist Hrönn Sveinsdóttir, organizer of the independent Reykjavík International Children's Film Festival in the Icelandic capital, discusses her work.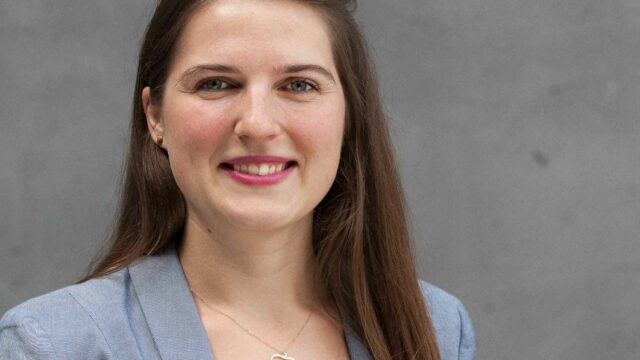 Anne Schultka talks about a significant cultural budget - the 2.44 billion EURO that the EU invests in film and media, among other areas. Preparations are underway for the next budget in Brussels. How can the children's media industry make its mark, and what are the expectations for the next budget?